updated 6:12 AM EST, Wed December 17, 2014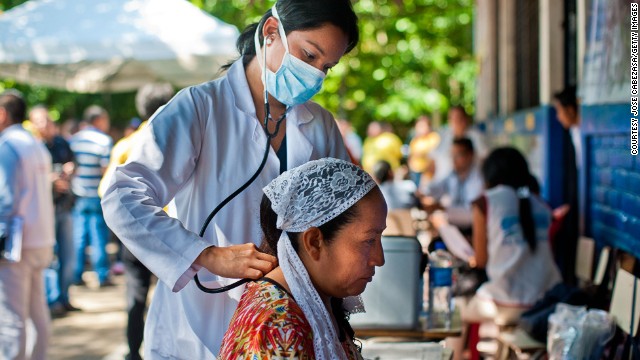 Vital Signs is a monthly program bringing viewers health stories from around the world.
(CNN)— Its name means "bending over in pain." It has no treatment or vaccine.
Its symptoms resemble Dengue fever. And it has infected more than 1 million people — 155 of them fatally —
since spreading to the Americas one year ago.