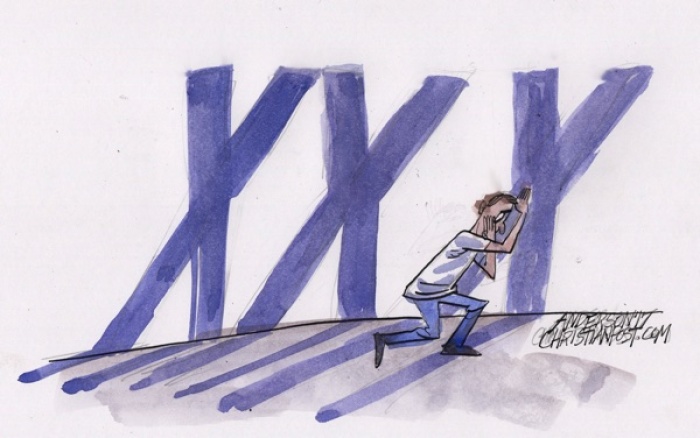 The Montana legislature has resolved that pornography constitutes a public health crisis, becoming the latest in a handful of states that have acknowledged its harmful effects on society.
Lawmakers in the state House of representatives in Helena passed the resolutionWednesday.
The Montana resolution notes that porn contributes to the hypersexualization of teens and prepubescent children, that what was once known as "hard core" content is now considered mainstream, and that early exposure is leading to low self-esteem and body image disorders in young people. It also explains that porn treats women as objects and products for consumers' use, and that girls are taught to be used and boys taught to be the users.
Read more https://www.christianpost.com/news/montana-calls-porn-public-health-crisis-becoming-13th-state-to-pass-resolution.html