Posted: Sep 15, 2015 8:15 PM ADT
Updated: Sep 16, 2015 12:55 PM ADT
By Stephan Johnson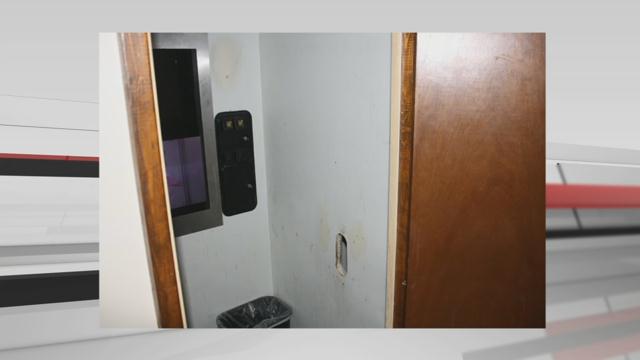 CLARKSVILLE, Ind. (WDRB) — Clarksville Police raided Theatair X this week and some of what officers say they found is simply too graphic to post. The business was also given more than a dozen citations.
Our cameras were rolling as police hit the door at Theatair X in Clarksville armed with blue latex gloves.
"Cameras aren't allowed in here, man," said a man behind the counter.
Read more WDRB.com