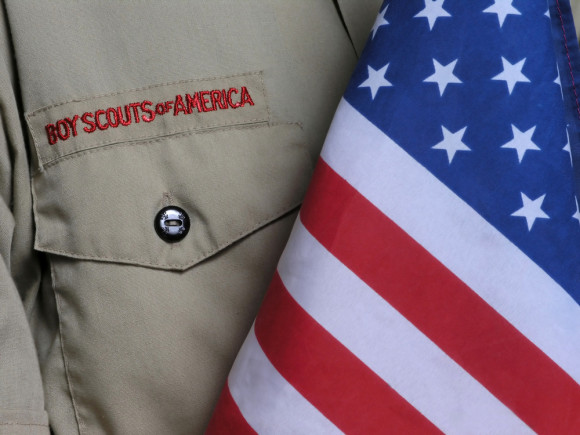 By Dune Lawrence | December 20, 2018
It took Robb Lawson until he was 45 to finally confront a dark memory from his days as a Boy Scout.
Lawson was a teenager at the time, a member of a troop in Georgia, picked to attend a wilderness challenge to win entry in the Scouts' prestigious Order of the Arrow. He recalls that he wasn't feeling well, and a trip leader took him to a tent and raped him.
Read more https://www.insurancejournal.com/news/national/2018/12/20/512554.htm