8 Major Victories In The Anti-Porn Movement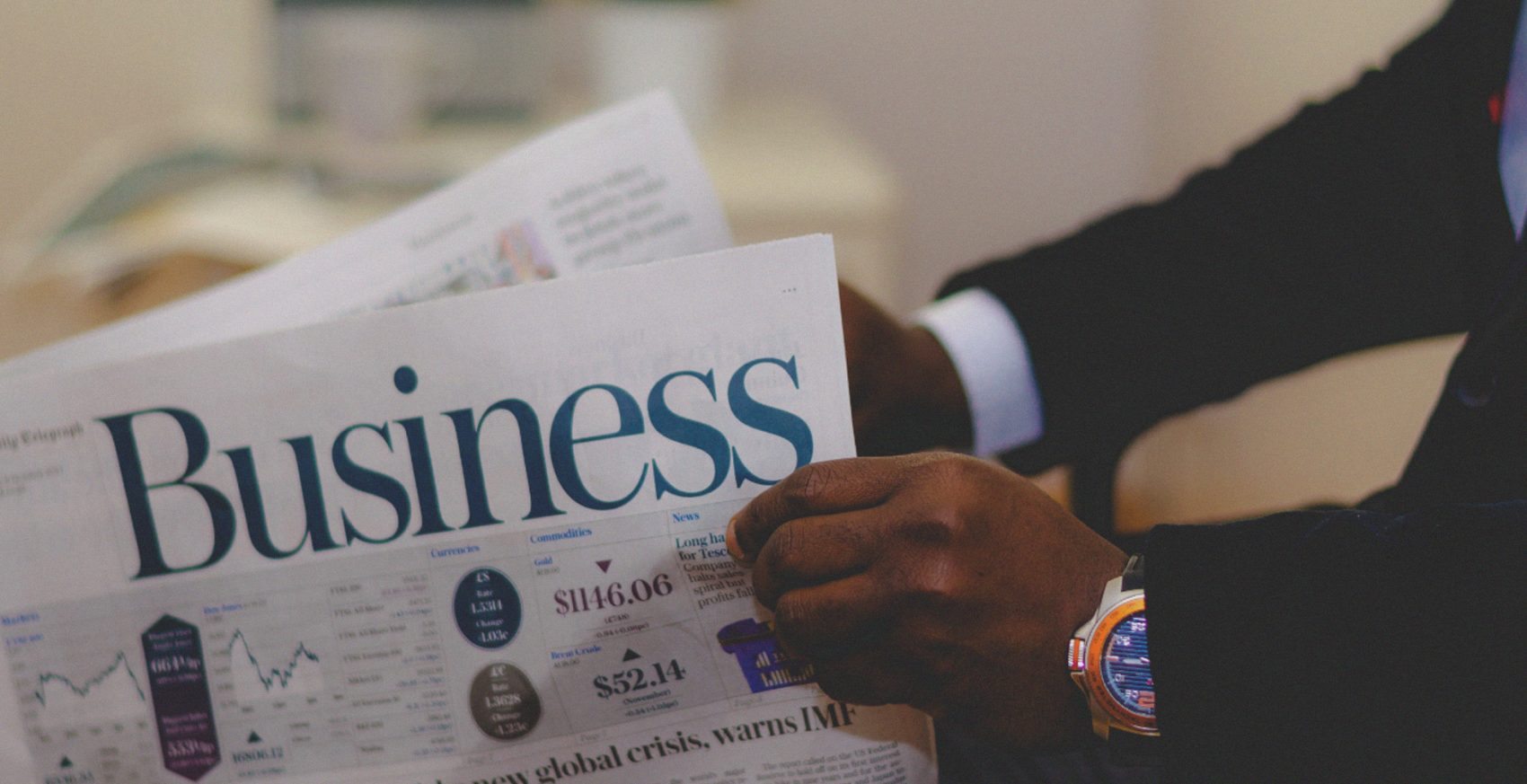 We focus a lot on the new ways the porn industry is trying to normalize their product in society. From giant billboards in New York City's Times Square, to $25,000 scholarship programs, to synchronized sex and exercise devices, porn sites are constantly thinking of new marketing schemes to get people to their site. It's easy to get discouraged about this pornification of our society.
But as much as we talk about the disturbing new developments in the porn world to raise awareness on their harms, we also like to focus on the real difference that is being made in this movement. Thanks to our good friends over at the National Center on Sexual Exploitation, we have some exciting and encouraging developments to report.